Urgent Care Doctors in Kingwood, TX
Our doctors and professional medical staff at Kingwood Urgent Care provide immediate medical care services near Kingwood, TX. For more information call us. We are conveniently located at 

2601 W Lake Houston Pkwy Kingwood, TX 77339

.


As the first established urgent care center in Kingwood, TX, Kingwood Urgent Care Clinic has been physician-owned and operated since 1999. We are open every day, including holidays, to ensure you get the medical attention you deserve – in fact, we make sure you feel as best as you can before you leave our office. We are extremely committed to our patients and stand behind them 100%.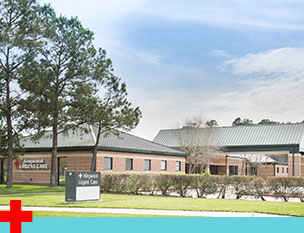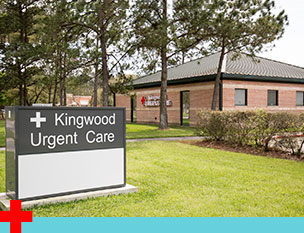 As a full-service care clinic, we can do everything an emergency room can do and won't turn anyone away from receiving the care they deserve. We understand the frustration associated with spending hours in the emergency room and the fees that come along with it. We also understand the aggravation that comes with having to wait to get an appointment with your primary care physician. We are here so you don't have to go to wait in the emergency room, pay exorbitant amounts or make an appointment.
Musculoskeletal Disorders
Digital x-rays
Environmental Injuries
Trauma
Skin Disorders
Cardiovascular
Dental