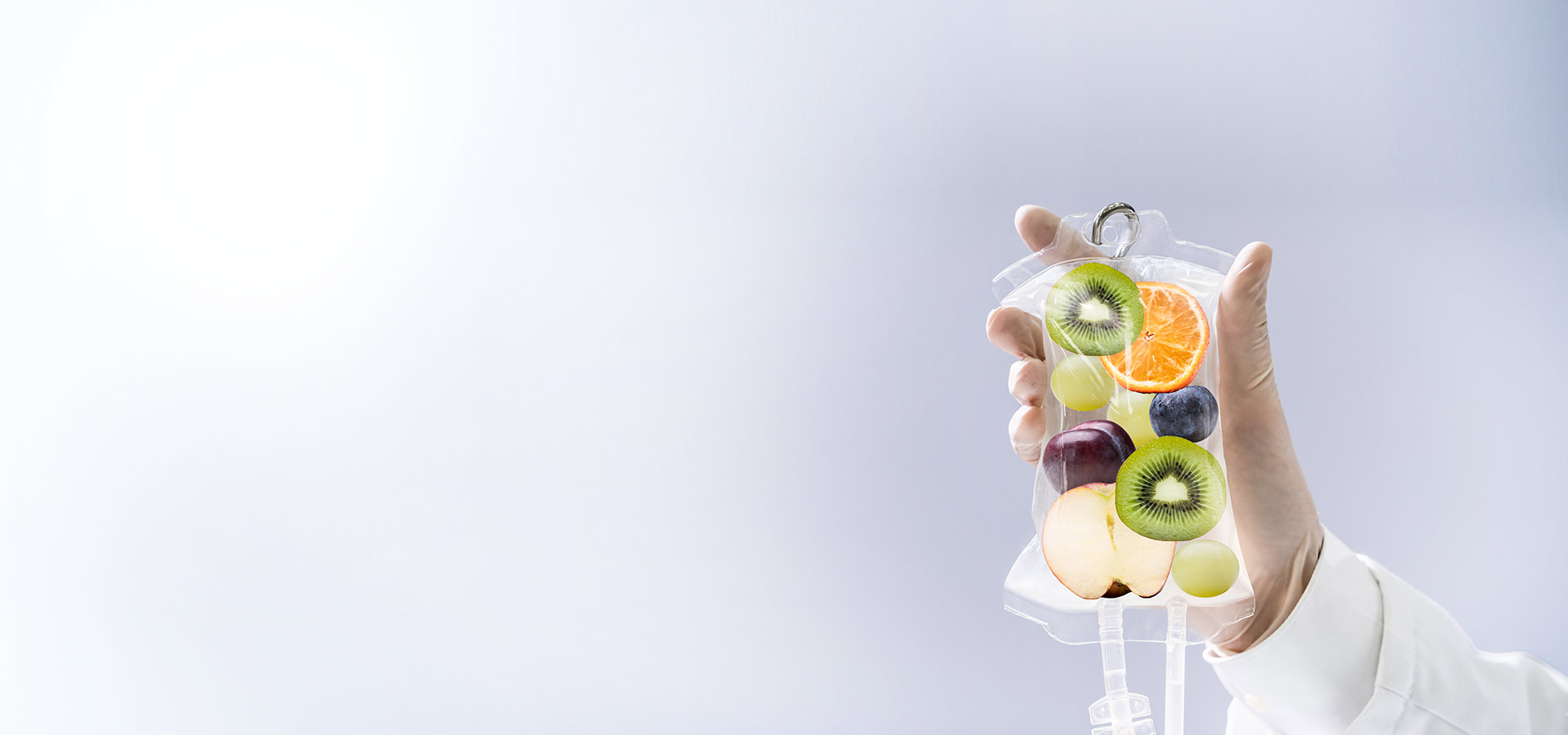 We are proud to offer IV Drip Therapy! There are several benefits for IV therapy including an immunity boost, combating pregnancy symptoms, recovery for athletes, and helps reduce severity of hangovers
We offer Rapid Covid Antigen, Rapid COVID PCR, Group Testing for Covid
Urgent Care and Walk-In Clinic Kingwood, TX
Doctor Payman Zamirpour & Doctor Hamidreza Iranmanesh and a team of health professionals at kingwood urgent care offer services including pediatric services, illnesses treatment, skin disorders, wound care, infections & allergies, IV therapy and much more 7 days a week. Call us or simply walk-in for immediate care for children, and adults. We serve patients from Kingwood TX, Huffman TX, Atascocita TX, Humble TX, Porter TX, New Caney TX, Houston TX, Crosby TX, Dayton TX, Mont Belvieu TX and Spring TX.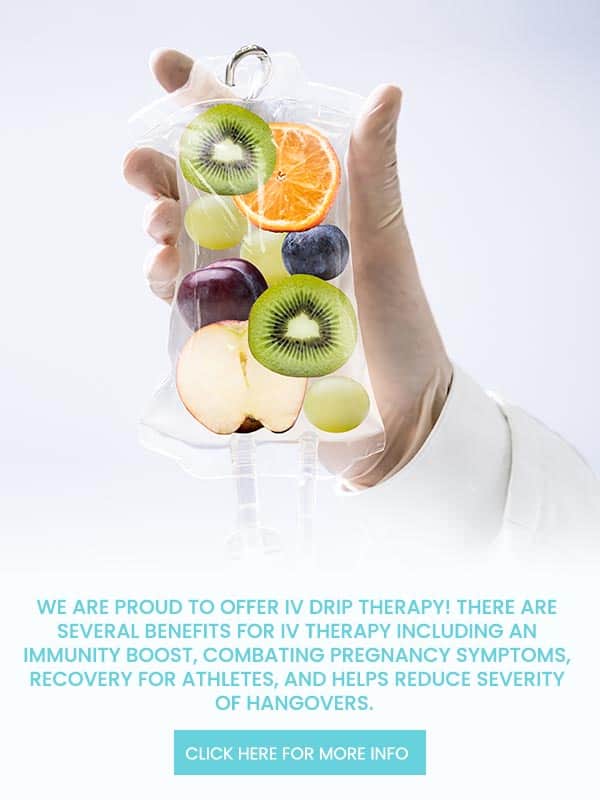 We offer Rapid Covid Antigen, Rapid Covid PCR, Group Testing for Covid
Where's an Urgent Care Clinic near me that can treat my whole family you ask? Looking for an Urgent Care Kingwood, TX?
What if my primary doctor's office schedule is full or your children's pediatrician's office is closed? Our Urgent Care and Walk-in Clinic right here in Kingwood, TX, can treat children to seniors. We are your nearby clinic conveniently located at 2601 W Lake Houston Pkwy Kingwood, TX 77339. Your local Urgent Care and Walk-in Clinic in Kingwood is Open 7 Days a Week and 365 days a year!
Kingwood Urgent Care Kingwood, TX Accepts All Major Health Insurance Policies such as:
Blue Cross/Blue Shield
Medicare and Medicaid
Aetna
United Healthcare
Tricare
Cigna
and all other major insurance providers. Call the clinic for more information
Kingwood Urgent Care is the first established Urgent Care clinic in Kingwood, TX. We have been owned and operated by physicians since 1999. We believe everyone deserves the highest level of medical care and can sympathize with those who have spent hours waiting in the emergency room to be seen. And we offer professional medical care for a fraction of the cost of an emergency room. Our onsite lab and x-ray equipment allows us to help diagnose you more quickly and start your treatment right away.
Our professional medical team is lead by our Primary Care and Family Physicians Doctor Payman Zamirpour and Doctor Hamidreza Iranmanesh. Together they bring years of valuable medical treatment experience to you and your family.
Come see us at Kingwood Urgent Care Clinic near you if you're suffering from conditions such as:
STD's
Musculoskeletal injuries
Skin Disorders
Non-life-threatening Cardiovascular disorders
Eye pain
Foreign body removal
Ear pain
Minor nosebleeds and sinus infections
Strep throat
When you come to our Walk-in Clinic near you in Kingwood, TX, you will find many more valuable services. In addition to our Urgent Care services we provide:
Pediatric Clinic services
Botox
Gynecology and Women's Health
Hair Loss and Skin rejuvenation
For your convenience, you can register online. Kingwood Urgent Care and Walk-in Clinic treats your whole family from children to seniors. We are open for extended hours, 365 days a year.
Meet Our Physicians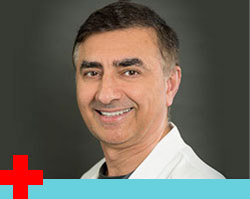 Dr. Payman Zamirpour
Primary Care Doctor Family Physician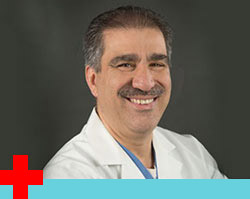 Dr. Hamidreza Iranmanesh
Primary Care Doctor Family Physician
Accepted Insurance Providers
Kingwood Urgent Care works with most major insurance plans. If you have any questions, feel free to give our office a call and one of our knowledgeable staff members will be happy to help.
In case of a life threatening emergency, immediately call 911.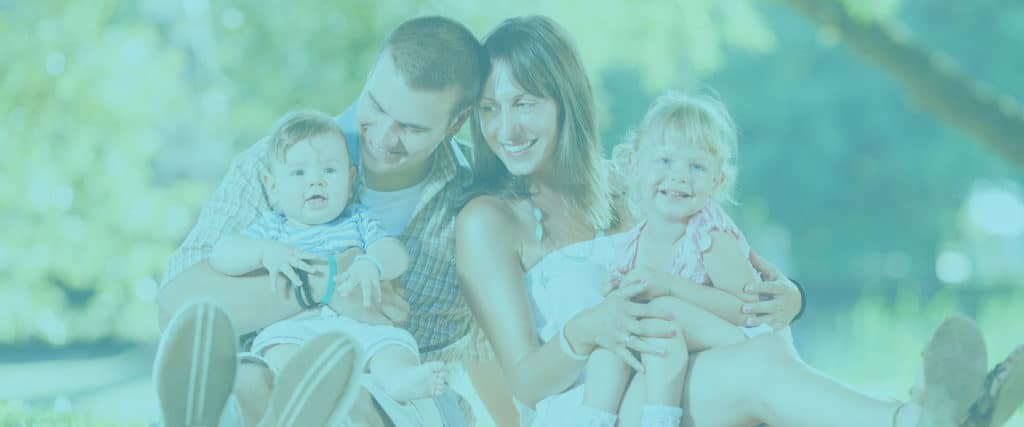 PATIENT REVIEWS & FEEDBACK
Everything went smoothly. I'm new to the area and was a bit apprehensive. The office staff was quick and efficient. The doctor was approachable and listened. I felt much better just leaving the office…

Lisa K.
I had a great experience at KW Urgent Care. The nurses were great and I had a wonderful doctor. He knew just what to recommend for my cough and congestion in my throat…

Loyce W.
Quick X-ray to confirm broken finger on CD plus excellent referral to Hand &Wrist Center of Houston Dr. Mark Henry who had an opening for appt very quickly for surgical consult…

Jenee H.